The Yoga Place is for people of any age, any fitness level, and any ability. We focus on what you

can

do, not on what you can't do. You are welcome here.
BEGINNER SERIES
8 week series
These series are specially designed for beginners. Focused on the foundation of Iyengar Yoga to help you build strength and flexibility and relieve stress. This is an active class, excellent for those who are totally new to yoga or new to Iyengar Yoga. Come and try our studio!
Next series starting September 13th! 
STARTER PACK
3-Class Pass for $25
Not ready to commit to a series? Check us out for 3 classes. Come and experience the Iyengar difference. Includes a FREE studio orientation & consult.
(To schedule your orientation & consult, send us an email.)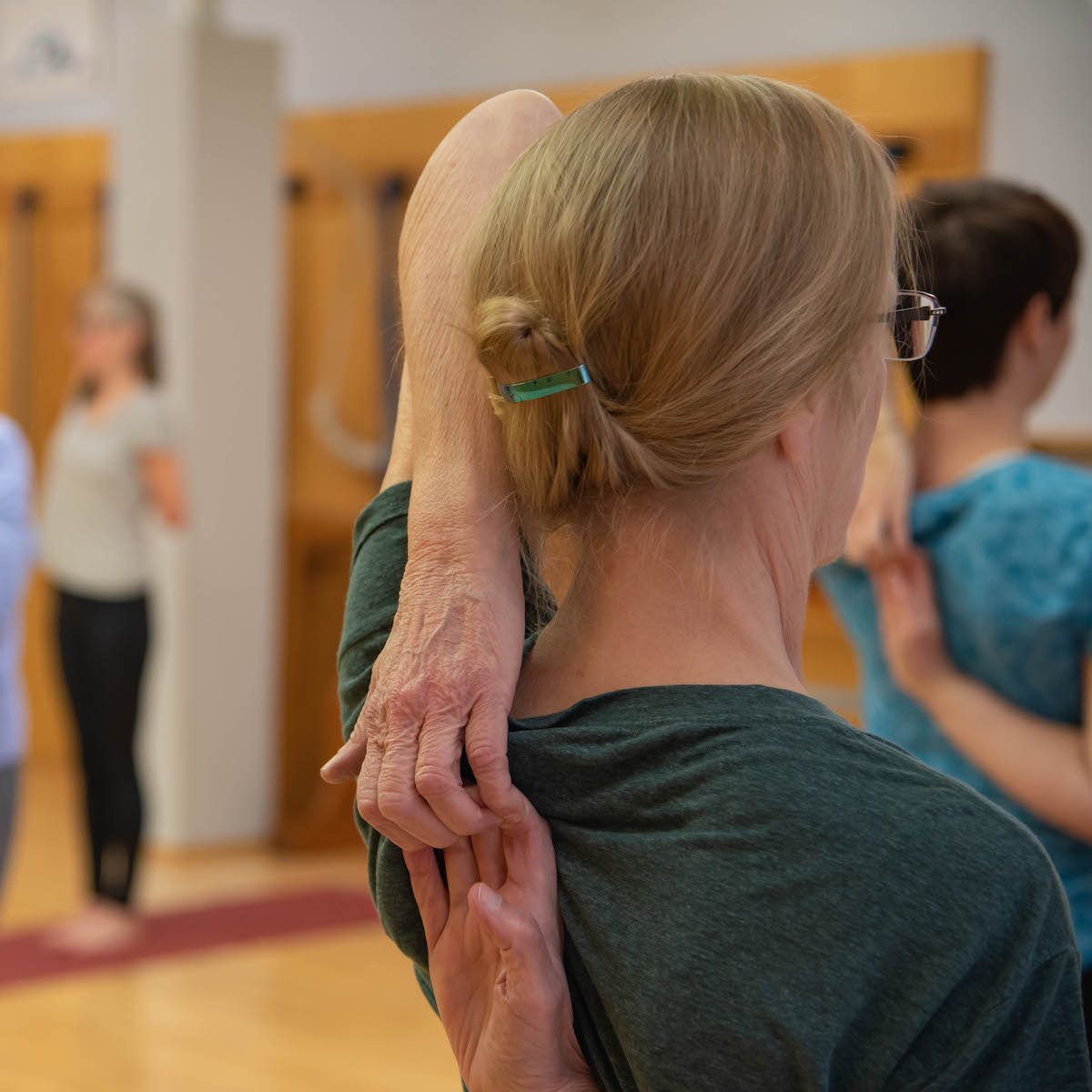 Feel Better
Yoga can be done by flexible or stiff people, strong or weak, elderly or young, and also by some people with disabilities. We offer a range of classes to suit varying abilities.
The yoga poses are a unique form of exercise in that the same pose can benefit all body types. They build strength where strength is needed; they build flexibility where flexibility is needed; they help release tension where it is unwanted.
Personalized Support + Guidance
At the Yoga Place, you'll be guided by experienced, knowledgeable instructors. Iyengar yoga instructors undergo rigorous training and evaluation before being certified. That deep expertise allows them to support you throughout each class—with clear instructions, props, adjustments and modifications. Participants are given individual assistance according to their needs.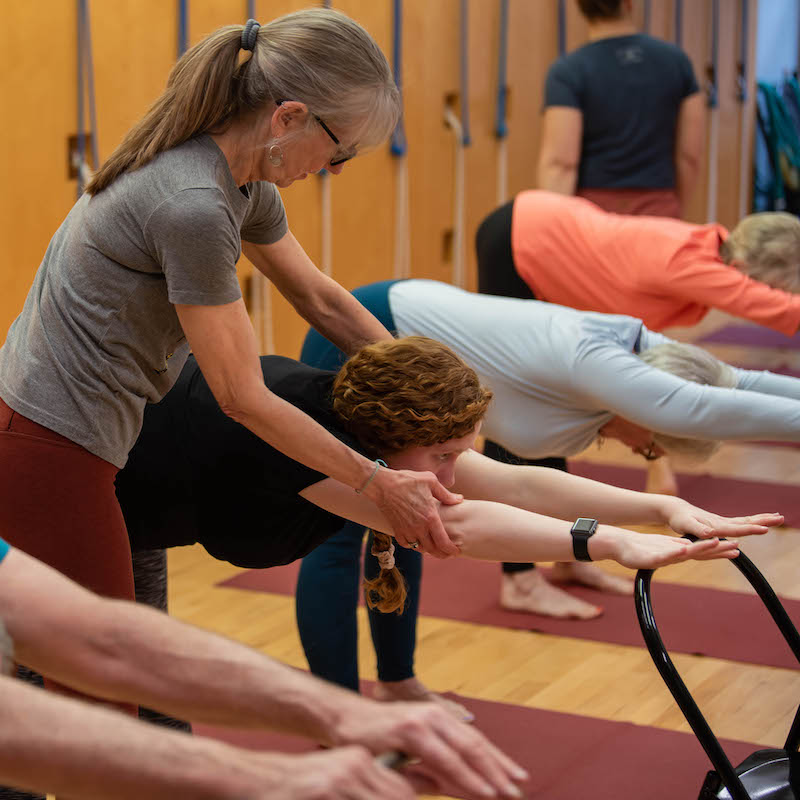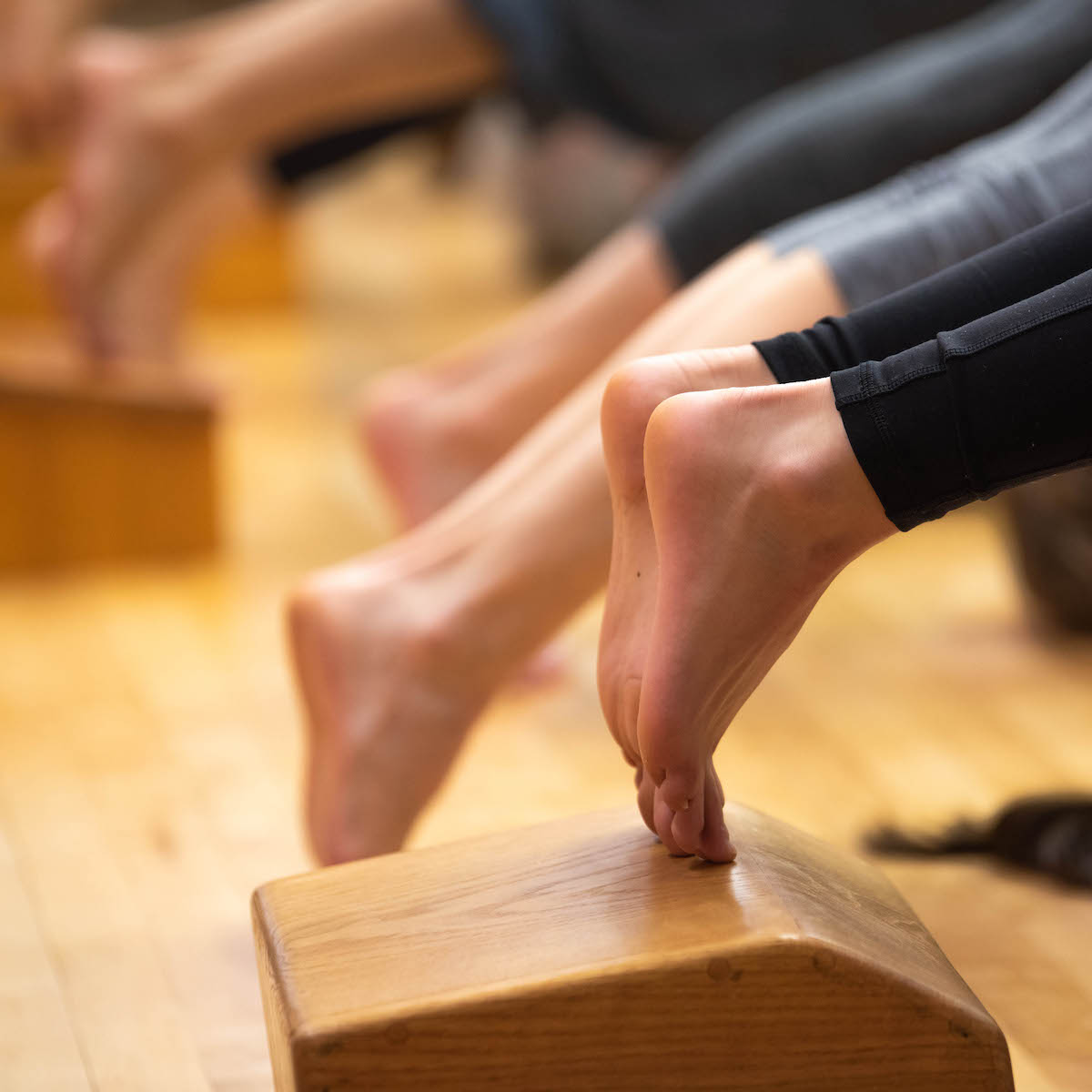 Unlock Your Potential
In Iyengar Yoga, we focus on gradual yet steady progress. You might notice this progress in your strength, endurance, or flexibility—but also in your mindset. Your ability to slow your reaction, to assess situations calmly and respond appropriately. Your ability—and even eagerness—to tackle tough challenges. Your resiliency, and your confidence.
You'll leave class feeling accomplished. Empowered. Energized, but calm and focused.
Join Our Community
Don't be afraid to begin. Wherever you are in your health + wellness journey, you are welcome. Know you will be supported, and nurtured, here at The Yoga Place.
Discover what you can accomplish.