Support and Service through Yoga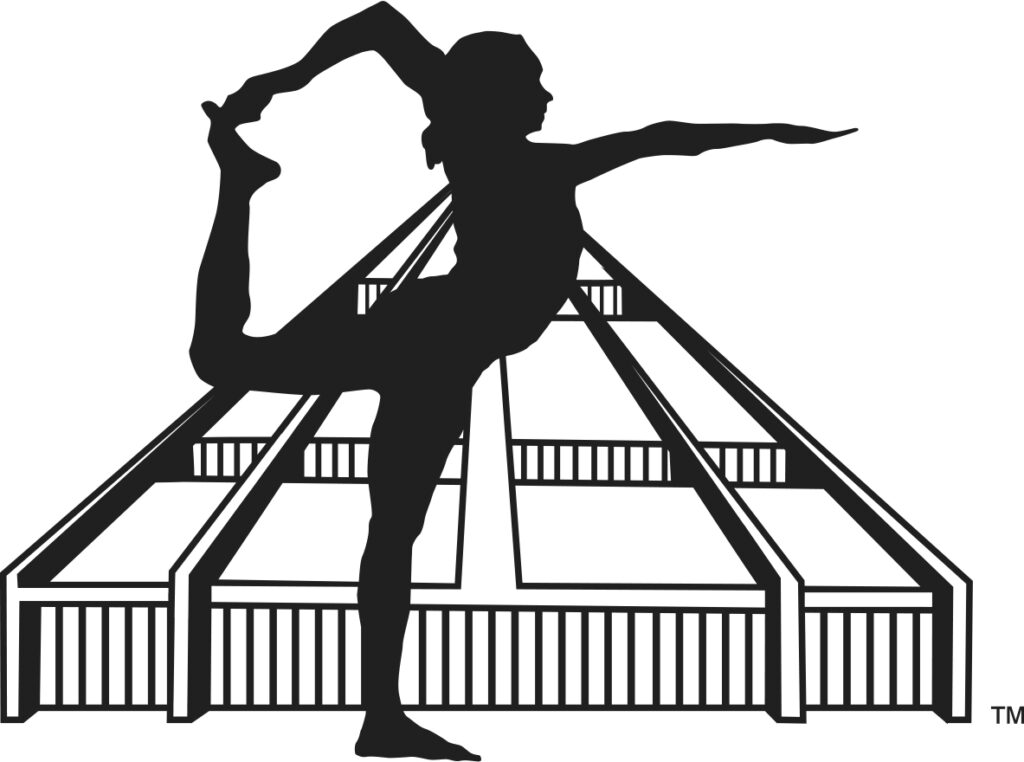 Yes, these are crazy times we are living in at the moment. But, I have to say that the Iyengar Yoga Global Community might be the fastest and the strongest to respond to the needs of our students and teachers in a time when the practice of yoga could be the thing that keeps us all sane and healthy when we are stuck at home or still having to work in a stressful environment.
I know Pam sent out some information on resources to be found at our website and we have been working fast and furiously to figure out some ways and means to get some classes online to you ASAP. Emails will be coming, so make sure to check your mail regularly so as not to miss out!
As I was briefly traveling to visit my in-laws due to medical issues unrelated to the virus, I kept up virtually with so much of what was going on in our Yoga Community. And, I must say that it has kept a smile on my face and made me so grateful for the people and the practice that surrounds us. Our Iyengar Communities are rare in their foundation and commitment to service – many of you may not know that ALL of our organizations that disperse information about Iyengar Yoga and certify teachers are not-for-profit. That means that a lot of volunteer time and energy goes into supporting our local, national, and international students with as much information about practice as we possible can!
So, on top of your local LaCrosse resource at The Yoga Place, here are some other options for finding all you might need during this time and beyond for practice and general upliftment of your Self and your community through yoga. NOTE – if you are on FB, you may also find more updates and videos on those pages as well.
As always, know that we are here for any concerns or questions or guidance that you may need, so don't hesitate to call or email and we are happy to respond.
Let the Light of Yoga be a steady guide during this time of distress and distraction.