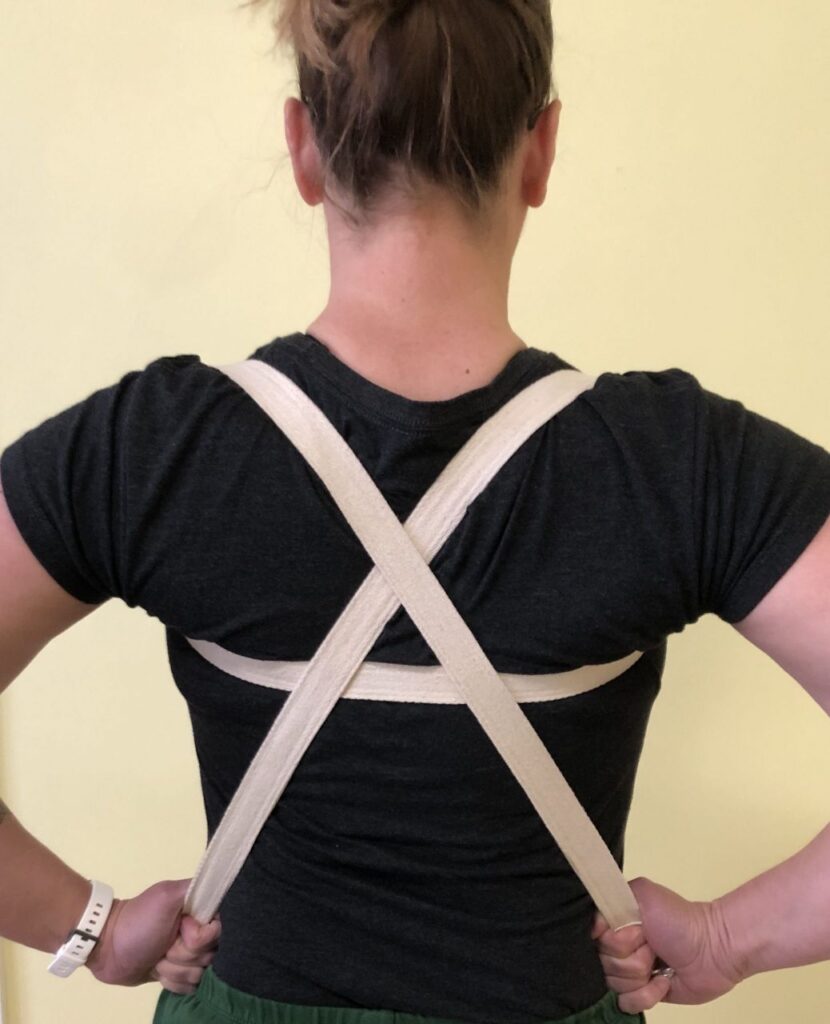 The Monday night monthly special topic classes have been popular, so we will continue in April with "Your Shoulders and Yoga: Support, Strength, and Sustainability".
So many joints can be a reason we start a yoga practice, and the shoulders are one of them. But what we don't realize is that the shoulder is just one part of a whole structure that can help support our arm movements in postures and in life. The shoulder joint itself may be weak or stiff, be overly mobile or have no mobility at all. And, because we rely so heavily on just this ONE joint, many of us ultimately find ourselves in some amount wear and tear or pain as we age.
Because yoga practice brings awareness to all aspects of how we move, where we move, and how we may move better, to delve a bit deeper into the whole system of the shoulder girdle complex can bring sustainability in arm movement and support. During these four Mondays in April, we will spend time in study of the anatomy of the shoulder girdle, build strength needed to support our arm movements, and find ways to create movement and freedom throughout the upper back space so that the one and only shoulder joint is not so worn out.
Of course life happens, and when we hit obstacles or injury yoga is also there to sustain us. Covering the shoulders in yoga also means coming to understand the available variations and alternatives, the use of props and adjustments, to continue practice despite a physical hurdle.
Join Jennie Williford in discovering some new and better ways to move with and through your shoulders. This series will take place Monday nights at 6:30-7:45 from April 5th through the 26th.